G:\SABATA\Tjappies Website (2)\Tjappies 2014\tribal-black-dark-011.jpg
G:\SABATA\Tjappies Website (2)\Tjappies 2014\tribal-black-dark-011.jpg
G:\SABATA\Tjappies Website (2)\Tjappies 2014\tribal-black-dark-011.jpg
67 Saal Street
Zwavelpoort
Atterbury extention
Pretoria
Contact Us
Body Art Training Academy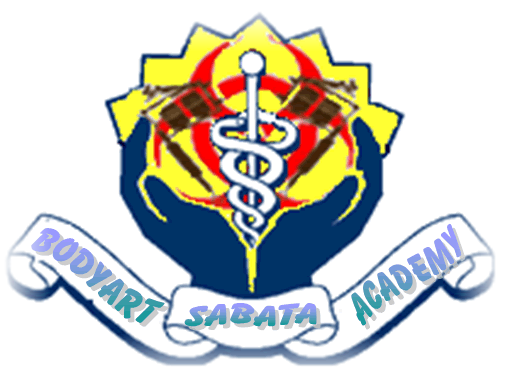 BODY PIERCING; IT'S EVERYWHERE!
Compliment your existing business or start a new, exciting career in this fast moving and highly profitable industry. Hairdressers, tattooists, piercing enthusiasts, accessory shops, chemists and doctors this is for you. Low set up costs, low overheads, great returns on investment!
KNOWLEDGE IS EVERYTHING:
When it comes to body piercing, our experience and reputation are unsurpassed. At the forefront of the South African Proffession,SABATA has been the leading national supplier to the professional piercing industry for over 20 years. Our Trainer has performed over 20,000 piercing procedures. We are also in negotiating the obtaining ofSAQA, SETA and HPCSA accreditations.
Click below for more information about our specific Certificate and Diploma courses
Click the links below to view our courses