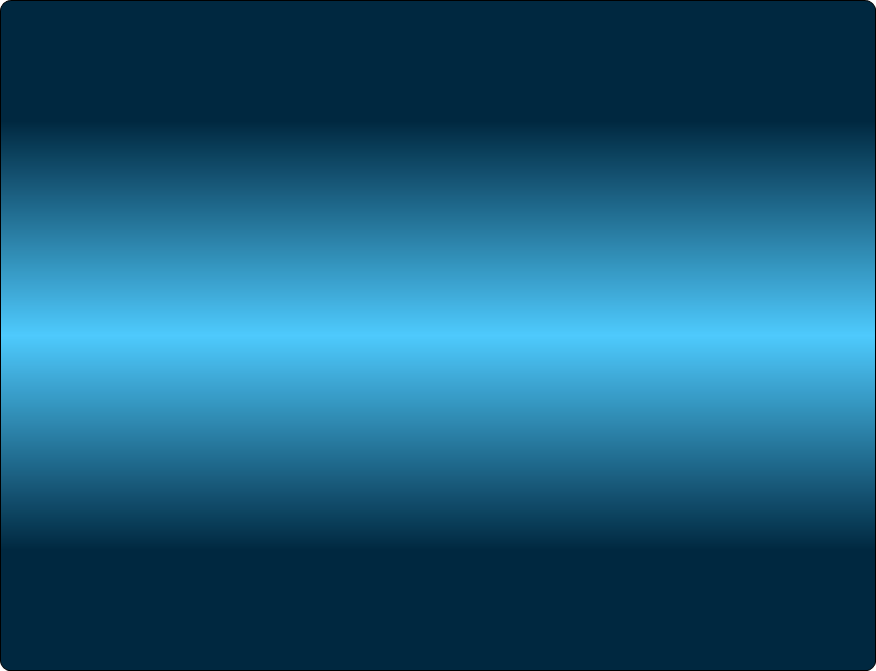 My much appreciated gratitude goes out to the following members who with out their assistance I would not be where I am today
First and formost to our GRAND MASTER and CREATOR for bestowing this gift upon me.
My Wife Luzaan and Children Hayley & Joshua who are standing behind me all the way in this journey of our life.
My friends and family who believe in my dream.
Jaco Griessel my friend, for assisting me in the art of building a website.
The books "Who Moved My Cheese" and "The Secret" for guiding me on to this path.
My other friend Jaco (The REV), for the spiritual guidence and belief in the "system".
WYSIWYG Web Builder for making it possible for us PC dummies to also build their own a sites